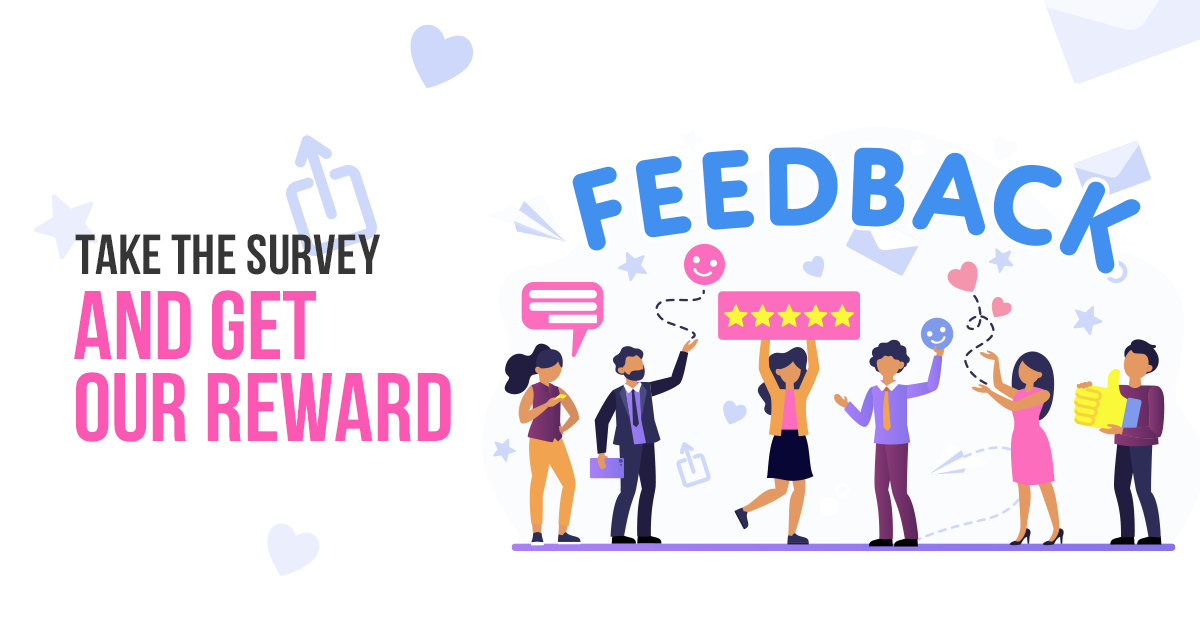 We are really happy that you are interested in phpFox. Thanks for choosing us as your partner. We always keep trying our best to make phpFox great. We want to hear from you. And, we value your feedback with interesting reward. Let's take phpFox survey and save big!
We would really appreciate If you could help complete this survey, all the information collected will be valuable reviews and feedback for further enhancement of phpFox.
There are two different surveys along with rewards for current and potential clients. Please go through this article to get the details of the survey and promotion.
For current clients
We will reward you with a $200 credit on your survey submission via the email associated with your phpFox license.
Terms & Conditions to use the credit
1. This credit can be used for purchasing phpFox licenses, phpFox Solutions (Live Streaming, ChatPlus) and phpFox Development Services.
2. If you opt for Development/Customization the below rules will be applicable:
The projects above $1,000 can use 100% of the credit ($200 credit) received through this campaign.
If the project is below $1,000 then only 50% of the credit ($100 credit) can be used.
If the project is below $500 then only 25% of the credit ($50 credit) can be used.
3. This credit cannot be used along with other phpFox promotions or discounts.
4. This credit has a validity of 6 months and will expire by 12nd of February 2020.
5. For subscription users – You are only able to use this credit to purchase our self-hosted license or solutions.
For potential clients
We would like to reward you with a 25% discount for the survey submission.
Do not forget to leave your email ID which will be associated with phpFox license at the end of the survey to which you will receive the promo code.
Terms & Conditions to use the discount
25% off can be used on all phpFox licenses and solutions purchase
25% off cannot be used along with our other promotions or discounts
The discount has the validity of 3 months and will expire by 12nd of November 2020
*Note: No third-party apps can be purchased using this promo code.
Please contact us via our Client Area if there is any hesitation.
Also from this author
New study finds students at most risk may be those least well served by learning outside the classroom.
Alligator Lodge - Mount Remarkable National Park
The rumors finally made their way to Cruise himself who confirmed: The butt is real.
Related Blogs
The impact of technology on business has become more evident. And, Live Streaming is not an exception. It is becoming much more popular nowadays. Not only individuals, but businesses can also go live to build their brand and make their message reach more users. Live streaming must be considered the next generation of radio, television or loudspeaker. Brands who find out this and react to it early on will have an advantage over other brands. In this article, together let's figure out what ar...